PACKAGING & ERGONOMIC HANDLING SYSTEMS
By combining quality and expertise, we create trusting relationships
NIVAPACK is an importing, trading and manufacturing company with high specialization in the field of Transport Packaging and a strong presence in all sectors of the Greek Industry since 1977.
With headquarters and privately owned facilities in Athens, it was created with the aim of representing, promoting and providing technical support for the products of leading European companies in the field of strapping machines with steel or plastic strap.
Today, NIVAPACK having expanded its activities with new partnerships, offers you a quality program of machinery and packaging materials, covering the modern industrial needs in the field of Strapping and Ergonomic Handling, of all kinds of products.
In addition, the company has an excellent technical service and ready-to-deliver spare parts for the repair support of all our products.
In the General Catalogs that follow, we present you with a summary of the solutions we have available.
Do not hesitate to contact us for more information.
Steel Strapping
Hand Tools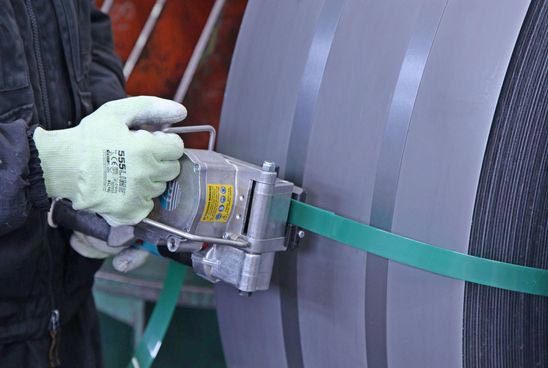 Plastic Strapping
Hand Tools
Semi-automatic
strapping machines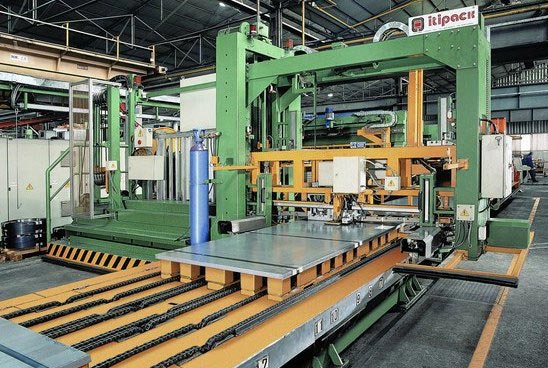 Fully-automatic
strapping lines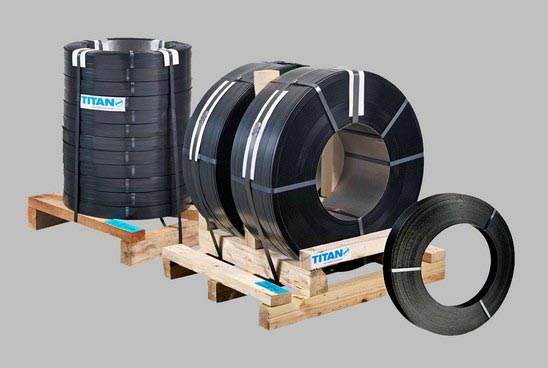 Strapping
Consumables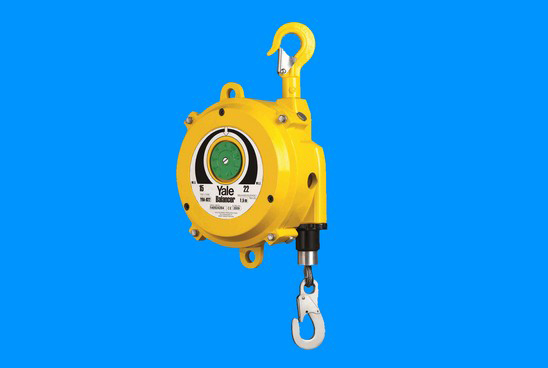 Strapping
Accessories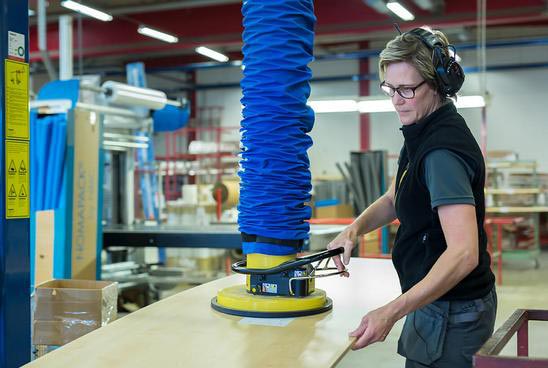 Vacuum
tube lifters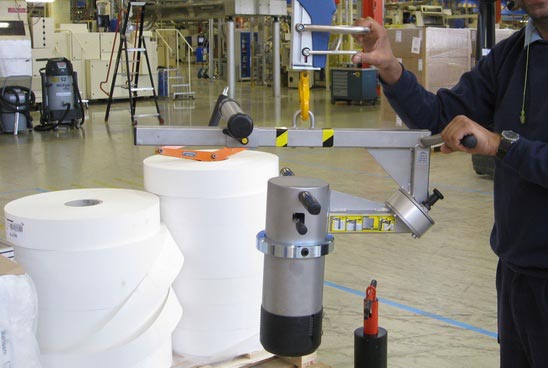 Ergonomic
wire hoists
Overhead
crane systems
Ergonomic
lift trolleys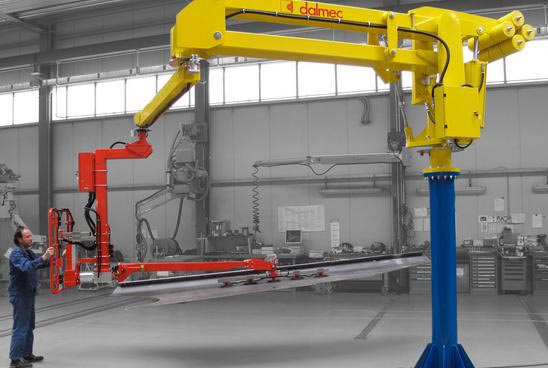 Industrial
Manipulators
Drum
lifting stackers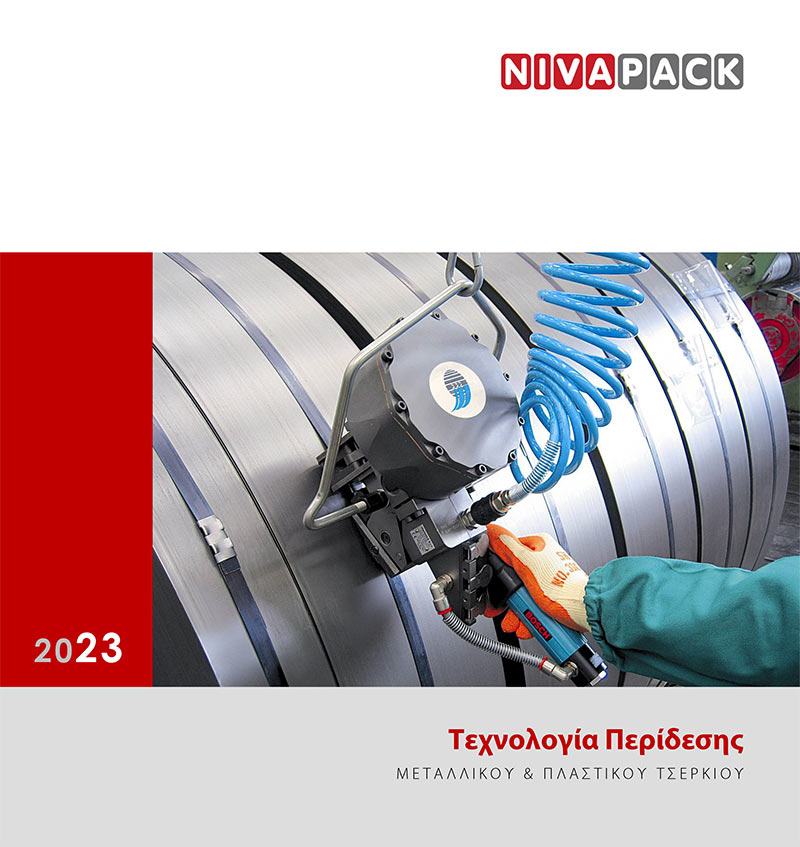 Strapping Technology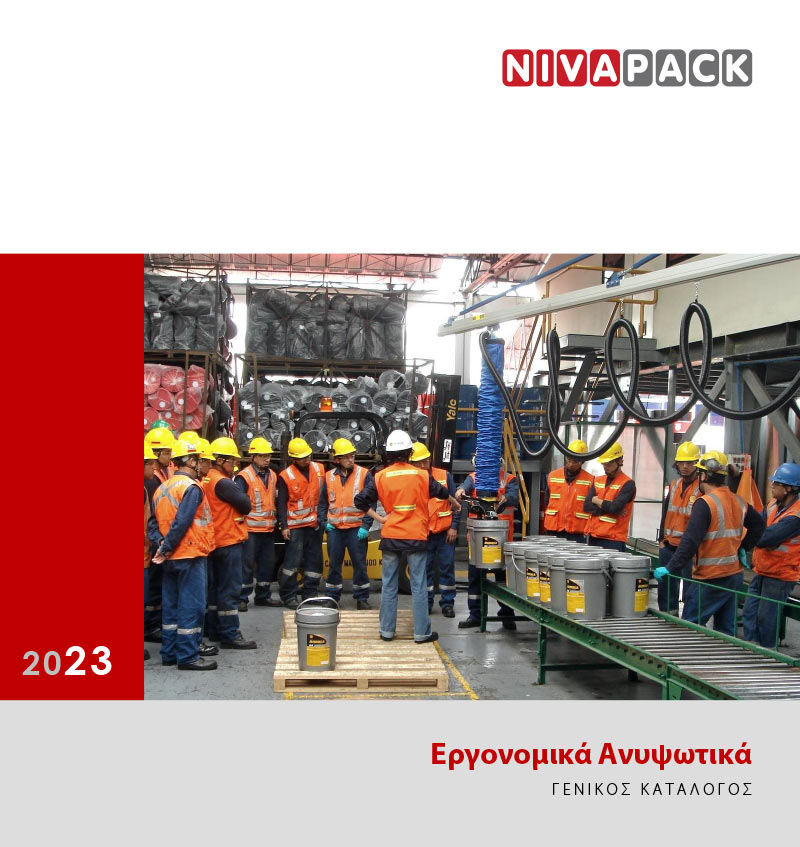 Ergonomic Handling